Let us provide
the support you

deserve.
Qualified Service
You'll receive highly experienced Computer Repair, certified, and professional service.
Live Help
We have the expertise combines with latest professional programs and tools to offer our clients the best tech Support
Positive Reputation
Top rated rewiews on Facebook, Google and others due to our honesty, reliability, and premier service.
Convenient
Onsite computer repair, walk-in repairs, and tech support. It's your choice.
 Quality Computer Services
Residential & Business
Az Technologies computer repair is a local family own business, our passion for computer technology and the satisfaction of helping others has driven us to open our business in 2010 and now we have more than one thousand happy home and commercial clients. You can be our next happy client.
At Az technologies, our technicians are well versed in providing computer diagnostic services that identify the root of the problems you're experiencing. No appointment needed, just bring your computer in and we will take care of the rest.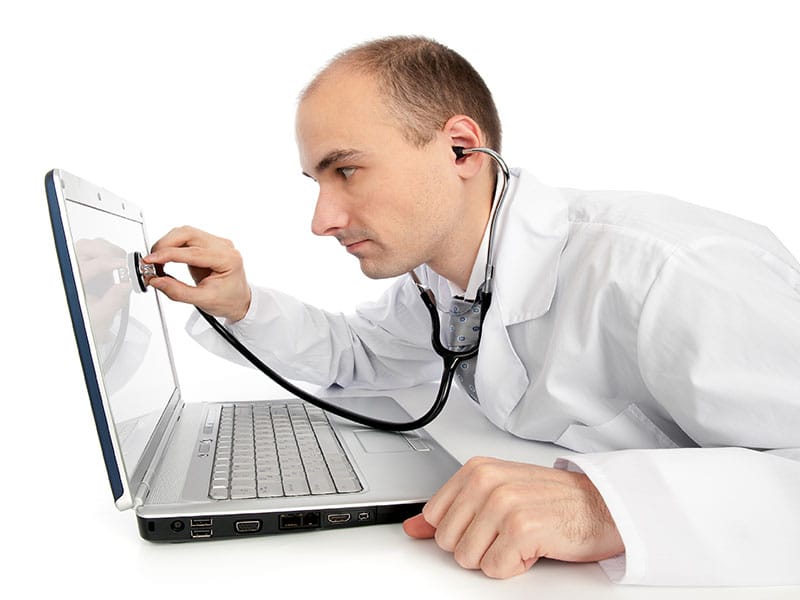 Quality web design is the center of our business and services. Everybody knows the importance of a good first impression, at AZ Technologies we want to know your business and the purpose of the website first before we start designing to be sure we create a clean, modern professional website which will Stand your business Apart From Your Competition. Request a free quote today and start getting more clients for your business.
"I would recommend this company to anyone needing a computer repair. They could have taken advantage of me and took my money because I thought the fan needed to be replaced. The fan was just obstructed. He was honest about what was wrong and charged me very little to fix the obstruction. Honesty is very hard to find in this day and time. I own a Water Well business and I know what honesty can do for a company. This man is honest, he even called to make sure the computer was still working properly. If you have any computer needs call Alex!!" Tina White
"My computer recently had an epic failure. The CPU cooler came loose which in turn burned my CPU and motherboard. It could not have happened at a worse time. I was leaving for vacation and needed vital information from my hard drive. Alex was able to retrieve all the information I needed quickly and transfer it to an external hard drive. In the process of vacationing, I ordered new components to upgrade my system. Upon arrival of the components, Alex was quick to install and have my system up and running within a few days. I would recommend AZ Technologies to anyone with any type of computer repair. Professional, Knowledgeable and quick service." Joe Wood